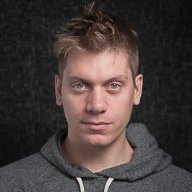 About
Hello! My name is Staffan Persson and I'm a programming student at PlaygroundSquad in Falun, Sweden.
I'm a generalist but I especially enjoy Gameplay and AI programming since I like seeing what I write in code come to life.
Currently I'm doing my internship at Tension Technology in Falun.
Take a look at my projects and my skills if you'd like to know more.